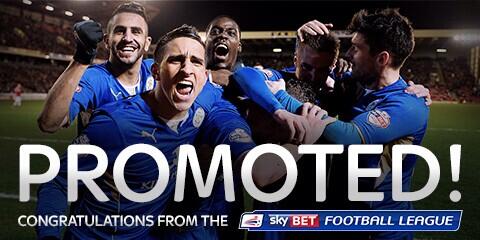 Well I've been very quiet this season about my beloved Leicester City so as not to put the hoodoo on them. Well now that they've been promoted to the Premiership today, without kicking a ball I can now relax until the next season starts in August. The Championship title is far from over though it's highly unlikely that Burnley will catch us, who themselves could be caught for automatic promotion. We're currently on a twenty-one league match unbeaten run, which started way back on 7 December 2013.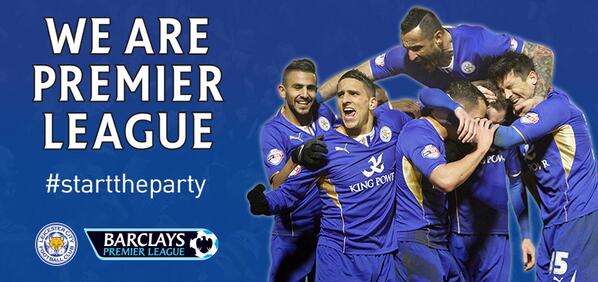 Now I have to thank the owners of the club who have stuck by Nigel Pearson at the end of last season who were under a lot of media pressure it would seem to change the manager. I wish other clubs would stick by theirs too, it's all too easy to use the manager as a scapegoat. We haven't really spent much money this season and released quite a lot of the high wage earners to push the club in the right position for the UEFA financial fair play policy. The club has no debt again thanks to the owners from Thailand. Unlike other foreign football club owners they are not out to change our strip or name as they respect the history behind Leicester City.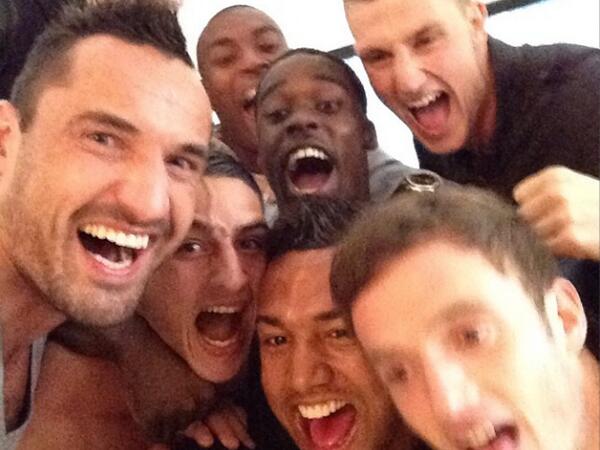 The season isn't over yet there still have half a dozen fixtures to complete, many are very tricky to say the least. All I know is that come 3 May 2014 against Doncaster Rovers at the KP Stadium, the final game of the season, it will be a very special day. The prices still haven't been released for next season in the Premiership but I have no doubt they will be released this week now we know what's happening. Well done to the club, the fans and the players for all helping us achieve the dream to the promised land.