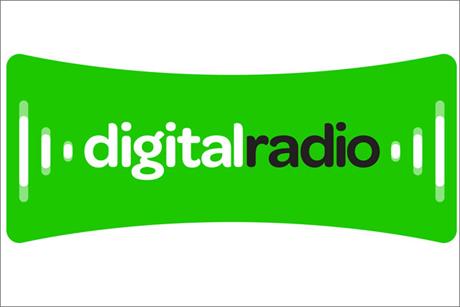 Great news again as the UK's digital radio stations bring in record ratings. For one who listens avidly on BBC 6 Music I am very pleased. For me crystal clear sounds are brilliant. I often wondered how the likes of John Peel would have sounded on the medium. There's no excuse now for people to hear this quality as you can receive these digital stations via the following platforms; Internet, DAB, Freeview, Freesat, Sky and Virgin Cable. So my readers from abroad can listen to many of them too.
For those who love their music have a listen and you'll be glad you did. I do hope that many of the local stations can soon broadcast via DAB too. My local station is Corby Radio which broadcasts on the FM frequency but you can also hear it online too. I do spend a couple of hours a day if I can with them. My midweek evenings I must confess are usually glued to the net whilst listening to Gideon Coe on BBC 6 Music. Whilst the weekend I listen to a mixture of stations be it my local or BBC Radio Leicester for football news. Then online I listen to many stations round the country for new music like BBC Radio Merseyside. On that I guess I spend around 35 hours a week glued to the airwaves. So then how much radio do you think that you listen to in a week?
For a more in-depth piece on the rise of digital radio audiences – click here.
For a wicked piece of software to listen to radio on the net – click here.